Welcome

First steps on IKiBlast - Your gateway to AI
Presentation and first steps on IKiBlast - Your gateway to AI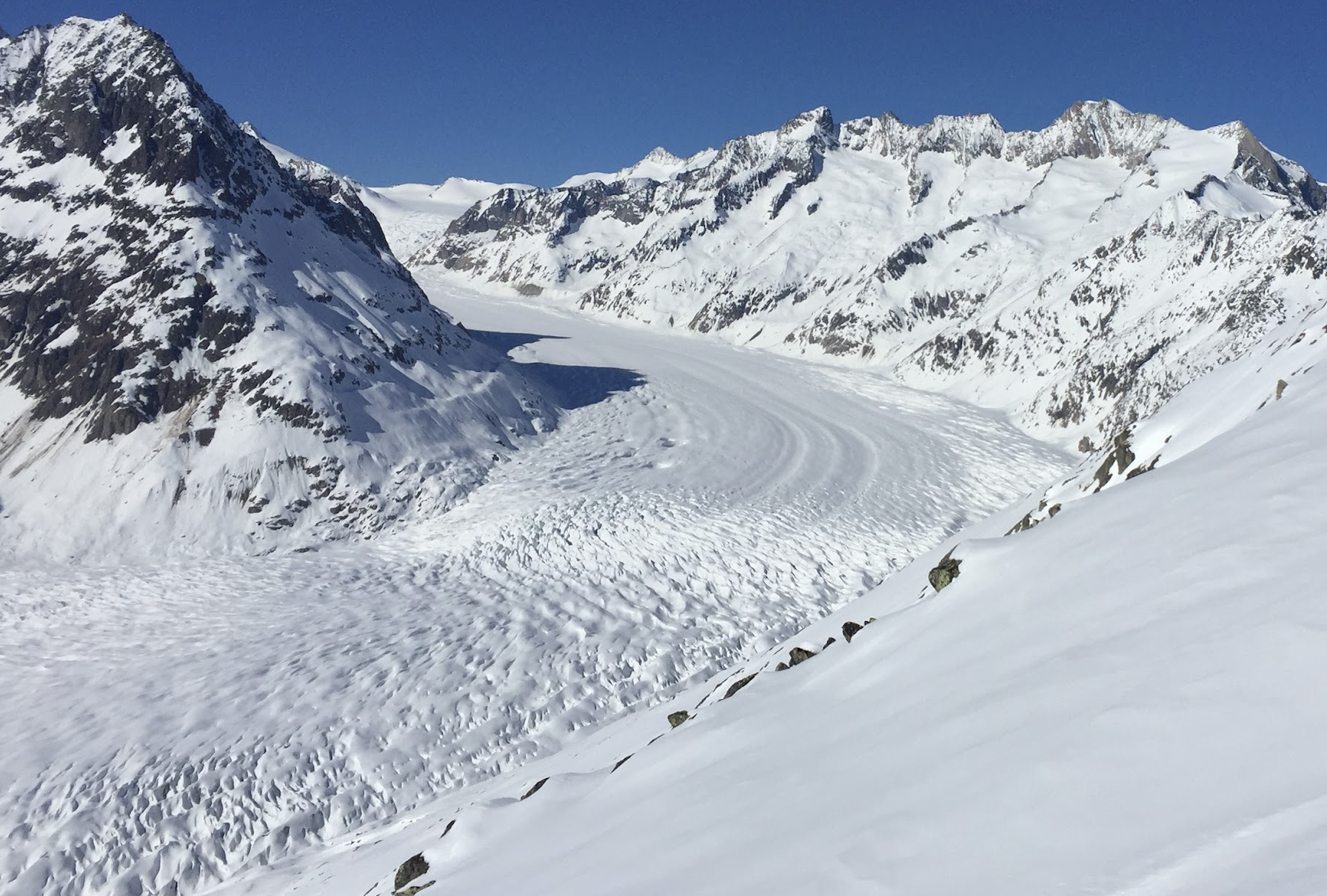 An all-in-one platform
IKiBlast is an all-in-one AI platform for simplifying work, business and daily life by offering a range of specialised conversational applications. It is a complete solution that enables individuals and businesses to harness the power of AI in a simple, intuitive and accessible way.
Made in Switzerland
Designed in Switzerland, the platform is the Swiss Army Knife for all AI needs with applications tailored to many use cases. It's like having a team of experts for all aspects of daily and professional life.
Easy and accessible
IKiBlast brings the latest AI technology to users with the most intuitive user interface, eliminating the need for technical knowledge or experience to use it. Our platform is available in six languages, making it accessible to most of the world.
Focus
The current market for AI applications is full of "hyper-specialised" tools making the technology difficult for the general public to grasp. To remedy this, IKiBlast brings together all relevant applications on a single platform. Why bother with multiple AI tools that may only be used once in a while? With our all-in-one platform, you have access to all the most useful tools in one interface with a consistent user experience. IKiBlast is a complete solution to meet all your AI needs with a consistent user experience.
All the tools you need
IKiBlast's AI applications are grouped into different categories such as Write, Explore, Living, Marketing, Sell, Work, Publishing and Program. This makes it easy to navigate and use the different applications.
How does it work?
Start by registering and creating your IA space, then you will be redirected to the dashboard.

On the dashboard you have an overview of all applications, you can simply select the application that best suits your needs. You can also use the sidebar to filter the applications by category.

On the specialised application, enter your query in the chat to receive the most relevant solution. You can read use cases and explanations for each category on our blog.

In order to provide tailor-made answers, the application does not hesitate to ask you additional questions in order to fully identify your needs.

And in a few seconds, you have the perfect solution to all your little problems of everyday life and work that spoil your day.

You can subscribe to one of our subscription plans at any time, and thus unlock your access to the full potential of AI, by clicking on the green "Free Plan" button at the top right of your screen .
Convenient and confidential
IKiBlast keeps track of the last user interactions so that they are not lost when switching applications or closing the window inadvertently. Interaction history is saved on the user's device, so only you can access it. Be careful, however, to save important conversations regularly, messages are temporarily stored and overwritten by subsequent conversations. On a public PC, you should always delete the browser's history and cookies.
There's more to come
This already perfectly functional first version of IKiBlast is still a generative AI platform based on text and voice to text. A text-to-image feature is already available on an experimental basis, and a text-to-speech feature is in the works, which will make using AI even easier. More ambitious developments are underway, detailed in our Roadmap (coming soon).
Democratization
The democratization and accessibility of the platform is one of the priorities of the founding team. English-speaking users should not have a monopoly on AI. Nobody should be left behind, that's why IKiBlast is already available in 6 languages and more will be coming soon.
To conclude
I Kimera, the founding team of IKiBlast, is committed to staying at the forefront of Artificial Intelligence and providing users with the latest and most innovative solutions.
IKiBlast's All-in-One platform is the only AI tool you'll ever need.
Feedback
IKiBlast is a young platform that is constantly seeking to improve.
If you notice any problems, areas for improvement or new features to be implemented, do not hesitate to contact the founding team so that they can be corrected or added as soon as possible.
Your feedback is precious.
Thank you for your feedback.