Unleash Your Full Potential with IKiBlast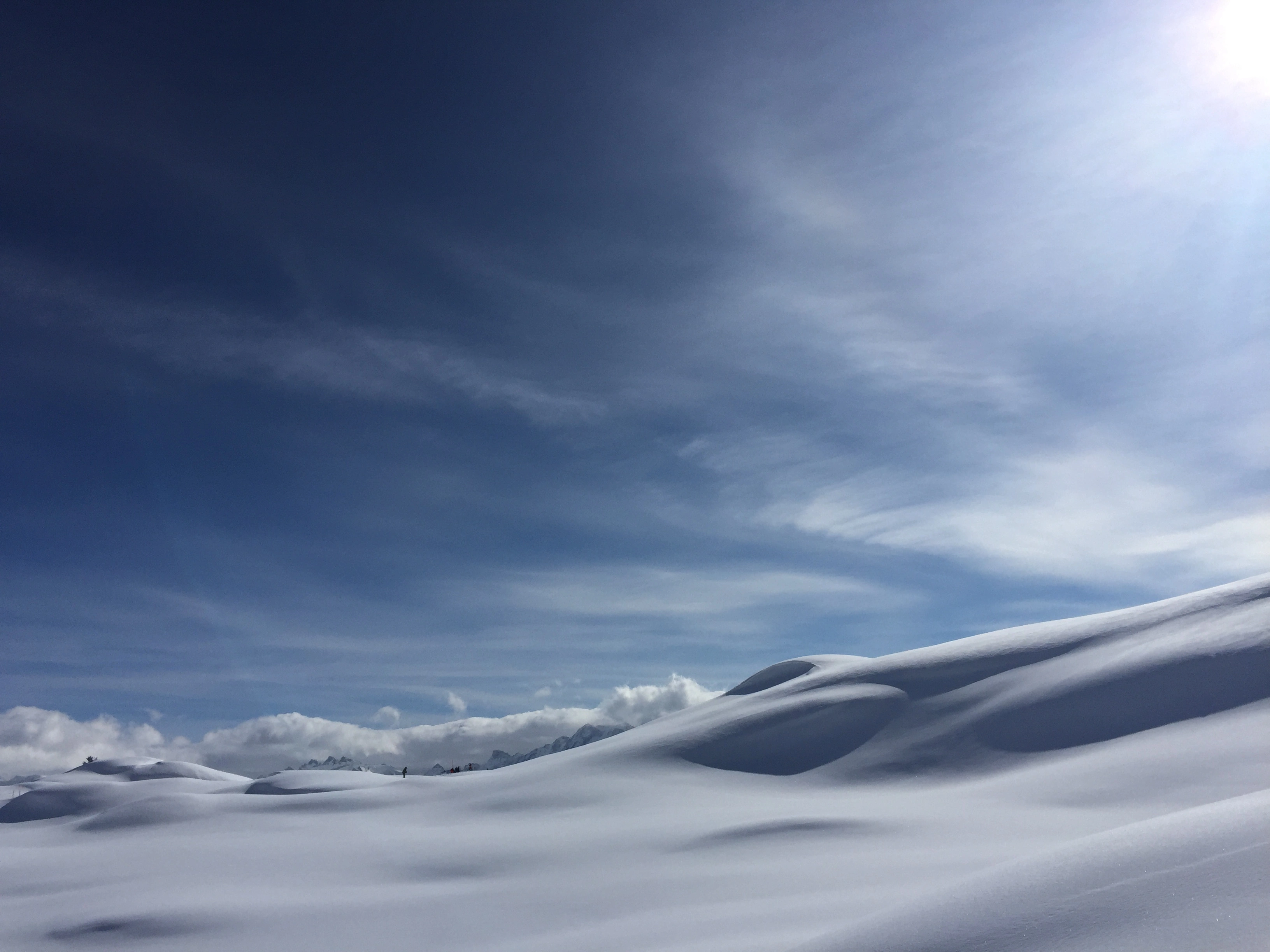 Enabling Communication and Creativity
IKiBlast is an innovative new platform that harnesses the power of AI to help you streamline your workflow, communicate more effectively, and unlock your creativity. With its advanced natural language processing capabilities, intuitive interface, and multilingual support, IKiBlast is the ultimate tool for anyone who wants to achieve success in today's fast-paced digital economy.
Breaking Barriers
Originally, IKiBlast was developed to help you manage information overload and communicate more effectively with people who are experts in fields other than your own or who speak different languages. Whether you are answering emails, posting on social media, writing reports or creating presentations, IKiBlast can help you communicate clearly and confidently and ensure that your message is understood exactly as you intended.
Advanced AI Tools and Intuitive Interface
But that's not all - IKiBlast also comes equipped with a range of powerful features to help you streamline your workflow and boost your productivity. From its intuitive interface to its advanced AI tools, IKiBlast is the ultimate productivity platform, helping you save time and energy while getting more done in less time.
Unlock Your Full Potential
So why wait? If you're looking for a powerful new tool to help you succeed in today's digital world, look no further than IKiBlast. Sign up today and start communicating with clarity and confidence!